HIGHLIGHTS
When Laura and her family arrived at their vacation spot, they found their suitcases missing
Laura spotted her bags online and informed the airline but she did not receive the bags
She spent six days of the seven-day vacation without her luggage
A woman who lost her suitcases on a TUI flight spotted them – but they were 2,100 kilometers away.
Laura Simpson, from Manchester in the UK, was going on a family holiday to the island of Menorca in the Mediterranean Sea. When they arrived at their vacation spot, they discovered that their suitcases had disappeared.
Laura spent hours on the phone connecting with the TUI airline to find out where the luggage was, but was unlucky.
Related News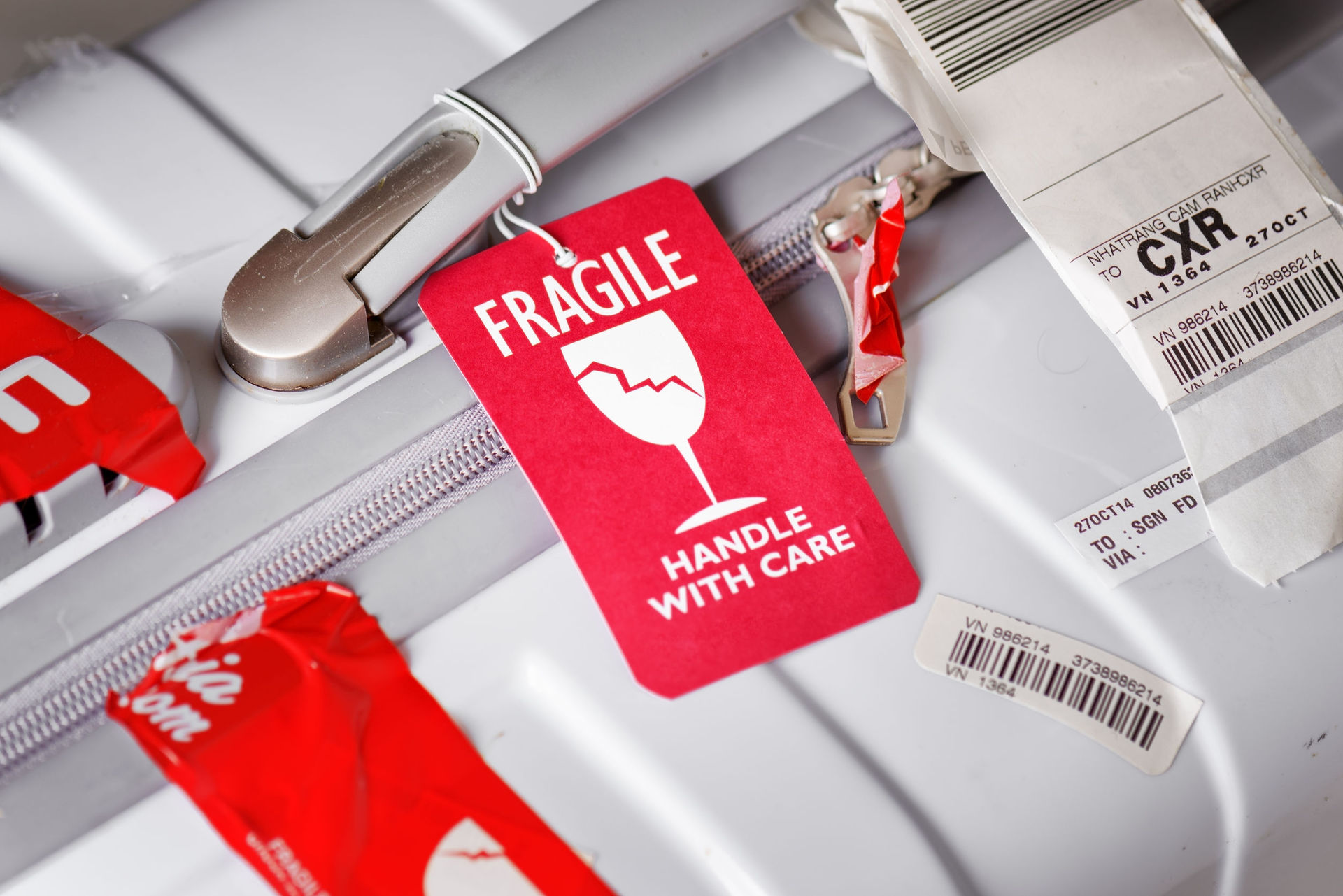 A smart airport hack that will allow you to find your luggage faster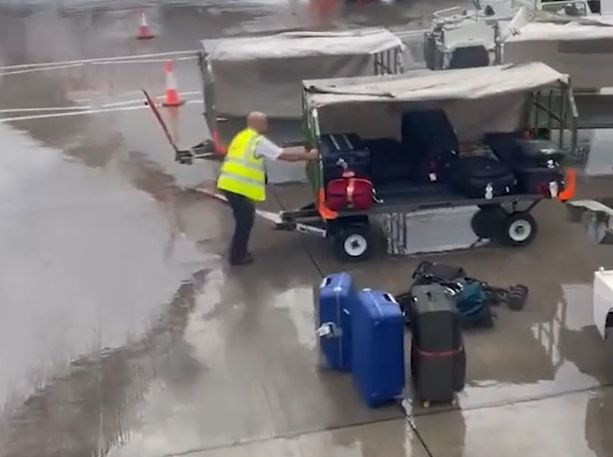 The co-pilot assists the solitary baggage handler, loads the baggage onto the plane after a 30-hour delay; applauded by passengers
After two days, Laura spotted her suitcase in a photo after reading an article online showing rows of luggage lined up at Manchester Airport.
She informed the airline that she had seen her bags online, but said none of the suitcases had been sent to her.
Instead, she received €25 (Rs 2,000) per day from the tour operator to buy essentials instead, Mirror reported.
Related News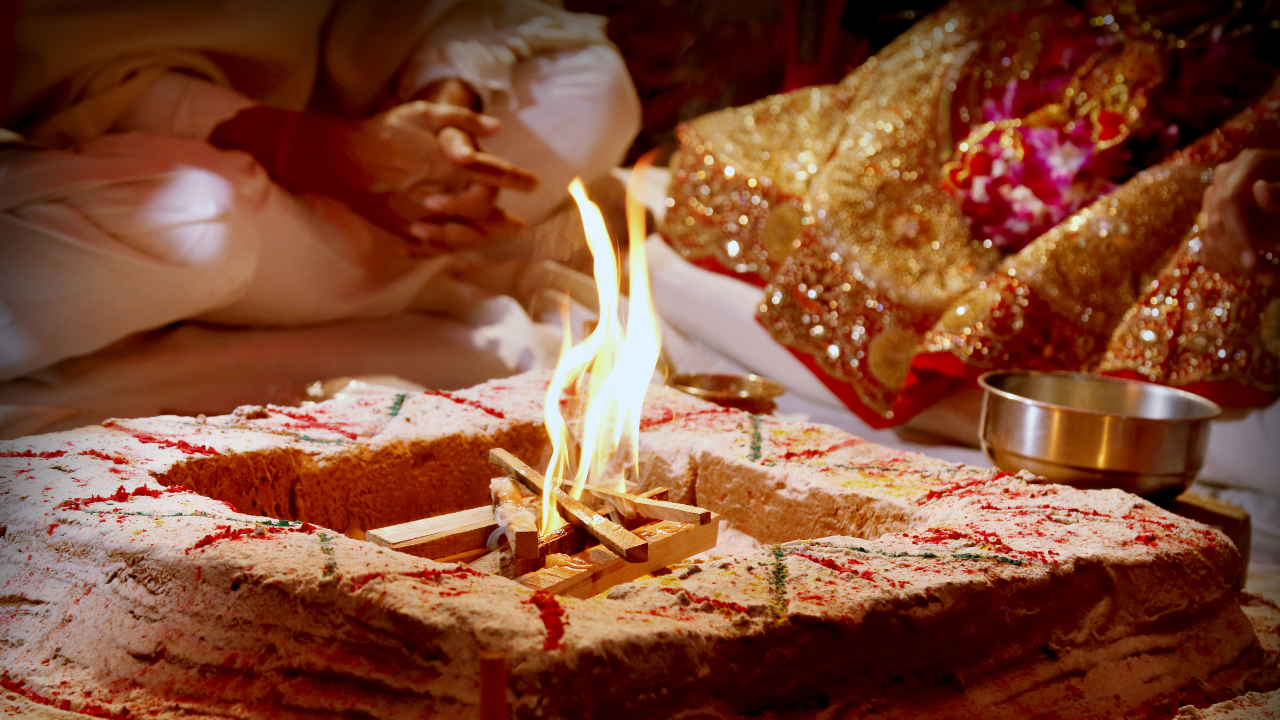 Woman flies to India from Bangladesh to marry boyfriend she met on Facebook, netizens say 'saat samundar paar' has come true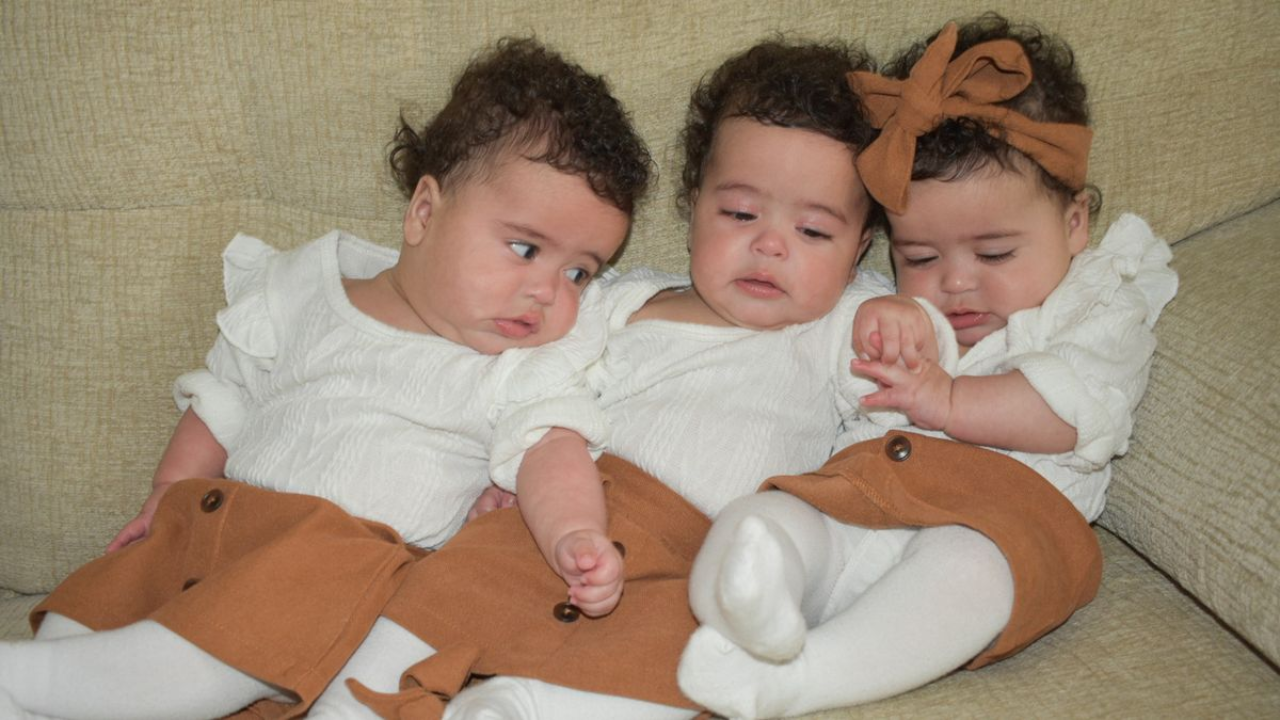 Woman gives birth to one in 200 million identical triplets
The suitcases contained medication for asthma and eczema.
After arriving in Menorca, Laura and her family waited an hour for their luggage, after which they were told they had not arrived at the airport.
Laura claims she received no contact from TUI and had to call them several times for updates.
She said: "The person I spoke to yesterday said they actually closed our investigation because our bags were returned even though they didn't so they had to reopen it. "
She continued: "We are now on day six out of seven without the suitcases. They gave us €25 a day per suitcase, but a bathing suit here alone costs €45. Nowhere does underwear sell , so we had to go to a nearby store in town for this.We have nothing.
She added: "We arrived at the airport in jeans and hoodies and it's 27 degrees here. One of the children needs an inhaler and skin cream if he has a flare-up. "His parents took the bare minimum of what they needed in their hand luggage but if he has a flare up, the things that would keep him from going to the hospital are in the suitcase."
Laura added: "We've only been here for a week and we're already on day six so I want to make sure they stay in Manchester now for our return."
A TUI spokesperson said: "We are aware that some customers have been affected by baggage delays at Manchester Airport and would like to thank customers for their patience and understanding at this exceptionally busy time."
They added: "We are working closely with airport staff, baggage handlers and our in-station teams to ensure customers receive their bags as soon as possible. We will be in direct contact with customers once we We'll have more information to share."